Miscellaneous Links and Downloads
Hollow Knight-related downloads and links that are not realted to the mapping project.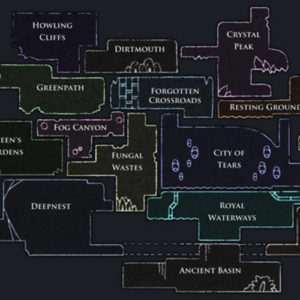 The most up-to-date map of Hallownest, the same as the one displayed in the interactive map. Will be updated when a new area is done.
Dirtmouth + Forgotten Crossroads + Greenpath

48152 x 13074, 184MB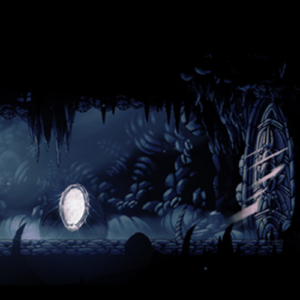 Mostly done but being my first map and it's full of mistakes. Eventually I'll go back to correct and integrate it into the interactive map.
Almost done but full of mistakes. Due to it being a small area with no transitions, it'll be a quick fix.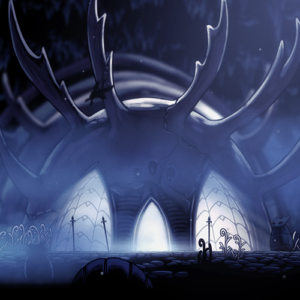 The first area map. Proved to be more difficult than expected and had a slow start but learned a lot and I'm much faster now.
Relevant blog posts: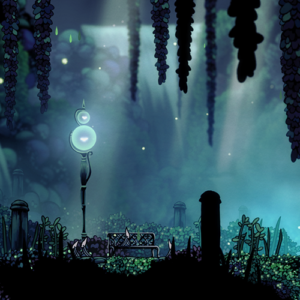 Out soon.
Timelapse Videos:
Relevant blog posts: